Back to staff directory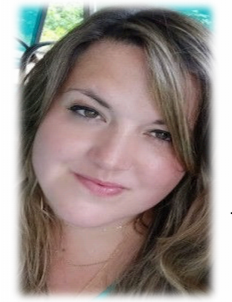 Kindergarten
Hi! I'm the Kindergarten teacher at EEO.
This is my 9th year of teaching and my 8th year at EEO. In the past I've taught Music, Grade 2, Grade 3/4, Grade 6, and been the Inclusive Education Coach at EEO.
I am originally from Southwestern Ontario. I met my husband Tony Shmyruk in Fairview and have since settled down in the Fairview area. We have two adult children and a small hobby goat farm near Dunvegan where we enjoy a relaxed country lifestyle. I love the outdoors and in my spare time I like to hike, kayak, travel, camp, renovate, and restore furniture.
I love my job, and I am looking forward to a wonderful year with a great group of kids.