Back to staff directory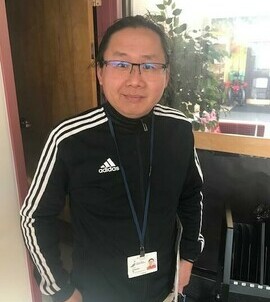 Grade 5
My teaching assignments: Grade 5

My educational background and experience: University of Alberta and I started teaching in 1999.

About me:
In my spare time, I enjoy street photography.

What I love most about teaching? The best part of teaching is being able to interact with my students on a daily basis and seeing them grow academically from the start of the year.
What I look forward to most this school year?
Getting back to normal, the way things were before Covid 19 and getting to know my new group of students.