Back to staff directory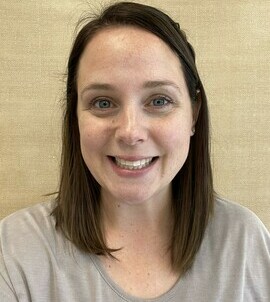 Kindergarten
Phone: 7808352225
Hello! I'm Dayna Buck and I teach grade 4. I graduated with a Bachelor of Education from Queen's University in 2010 and a Bachelor of Social Work from the University of Waterloo in 2011. I began working with Peace River School Division in 2015 as a Youth Education Support Worker at FHS. I taught upper elementary at Lloyd Garrison School in 2019/2020 and after spending a year at home with my new baby, I am excited to start a new year of teaching at EEO.
I live in Fairview with my husband, two daughters and our black lab Turco. In our free time we love travelling to visit family in BC and Ontario as well as heading to our farm in Hines Creek for winter bonfires.
I love being in the classroom and getting the opportunity to get to know my students and build a community of learners. I look forward to getting to know everyone here at EEO and having a fun year!