Back to staff directory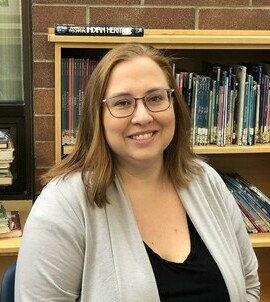 Inclusive Education Coach
I was born and raised in Edmonton where my family still lives and I frequent often.
After I finished my Education degree I moved to northern Alberta. I've been teaching for the division since 2008. I taught at Hines Creek Composite and Worsley central School before moving to Fairview and EEO in 2014.
I have 2 awesome kids who I love to play games and read with.